Following the new 5 mile and 5K PBs at the end of July, the target soon switched to Nottingham and the Robin Hood Half Marathon on September 28th. As someone pointed out, I've broken my old bests over all distances save the half marathon in the last year. I've peppered the half marathon best, standing at 1:16:47 three times since last September – I'm fairly determined I'm capable of going quicker. 

Paradoxically training for the upcoming race coincided with two weeks of a significant drop in training volume – the first week deliberate, the second down to illness. A couple of days after the Lincoln 5k I headed down with the kids to see my family in Minehead. I managed three runs during the five day stay.
The first was a fairly gentle affair up to Dunster Castle and down to the beach back to Minehead as the legs slowly recovered from the long drive. The next day I headed to my personal nemesis when down in Minehead – the Greenaleigh Lower Road Climb which takes you out of Minehead and towards North Hill along the coastal path.
With an opening 0.4 mile ramp of 18% average and then shortly after 0.3 mile at 19% average, I've never made it all the way to the top without stopping at some point for a breather – sometimes in my lower moments I've walked much of the way up. It was one of those Rocky moments as sometimes slowly, but determinedly, I made it all the way to the top of these Strava segments and beyond all the way from sea level to 800ft above it without stopping, except for a few necessary seconds to negotiate a gate. I was rewarded with a stunning view of the surrounding moors and coastline, a KOM on Strava for my efforts and a pleasant run back down into Minehead as the heavens opened – marking what has effectively become the end of the pleasant summer weather we had in June and July.
I took a couple of days off before taking on one last run on the final day before heading back home. I returned to Dunster forest – where I'd enjoyed a pleasant run back at Xmas. The weather was shocking – torrential rain – the forest was a good place to be offering some shelter. It rained so much my heart rate monitor got a little frazzled and gave some truly erratic readings. I enjoyed my little adventure to Carhampton and back though, taking on over 1800 ft of climbing in just over ten miles along good quality trails.
Back home in Grantham there was a short run on the Wednesday before a routine club run of 14 miles on the Thursday evening, albeit with a couple of quick miles near the start of the run when I caught up the lead pack after a stop at the bowling alley (No time for a quick game, alas). Friday saw no running as it was time to attend the wedding of a good friend. My wife and I had a blast, my head didn't thank me and the four miles run early on the Saturday morning were painful on the head until the adrenaline did a good job of blasting the hangover out of me.
There was no time to rest though as we were straight off on our family holiday to the Yorkshire Dales. I managed a run on the Sunday morning – this time completing it just before the heavens opened for the day. Heading to Ingleton and back on fairly narrow country lanes, it was an enjoyable if sometimes hair-raising run as the constant undulations and blind bends made it a challenge to safely avoid the traffic. I also had annoyingly forgotten my Garmin ANT communicator, which meant I couldn't create or follow any pre-planned routes, which would mean it was going to be mostly out-and-back affairs.
That run also featured the first tickles of a sore throat, which by Monday had developed into a full blown cold. By Tuesday I was feeling decidedly unwell, if I wake declaring no intention of entertaining a run at any part of the day, I know I'm feeling decidedly sub-par. This continued through to Friday, when the cold relented just enough to head out on a run with the camera.
Mostly enjoying the scenery but allowing as much effort as the tight chest would allow on the hills, it was a sometimes groggy affair, but a relief to have at least got one good run in during the holiday week and one where I took my camera with me to capture a few images.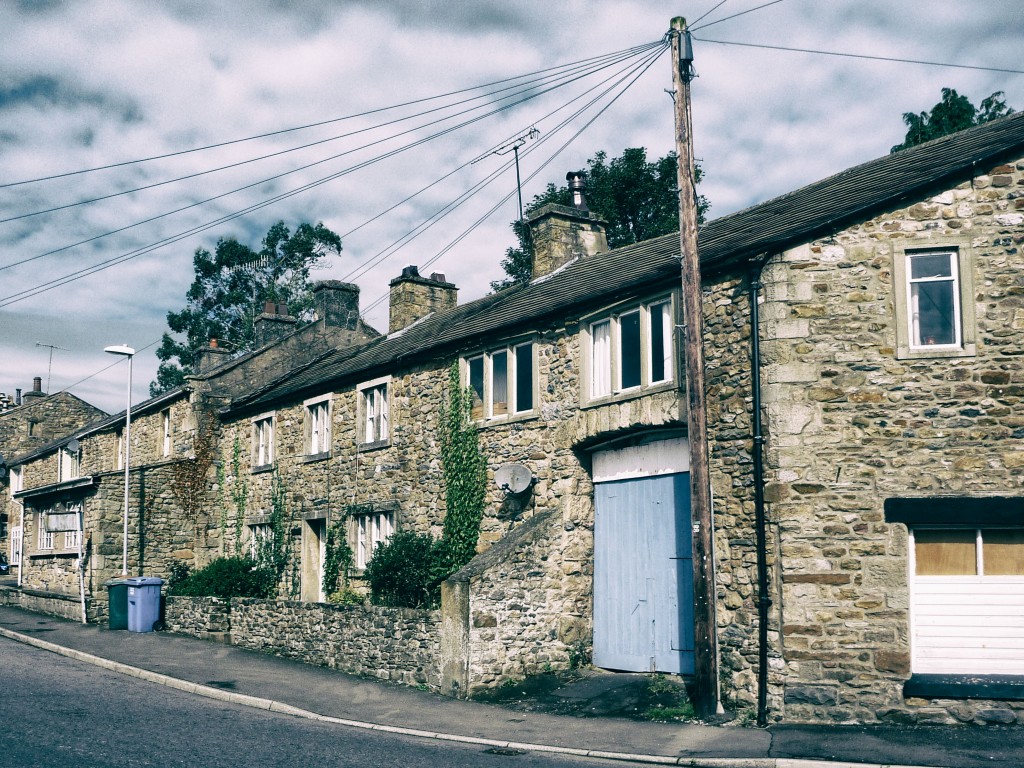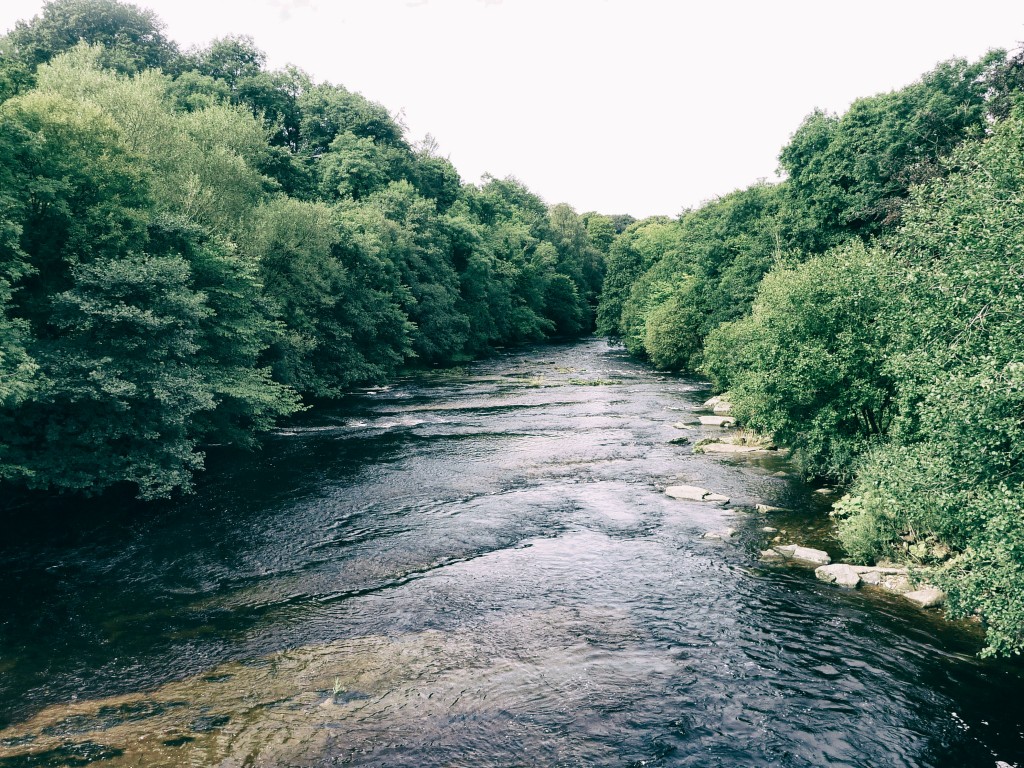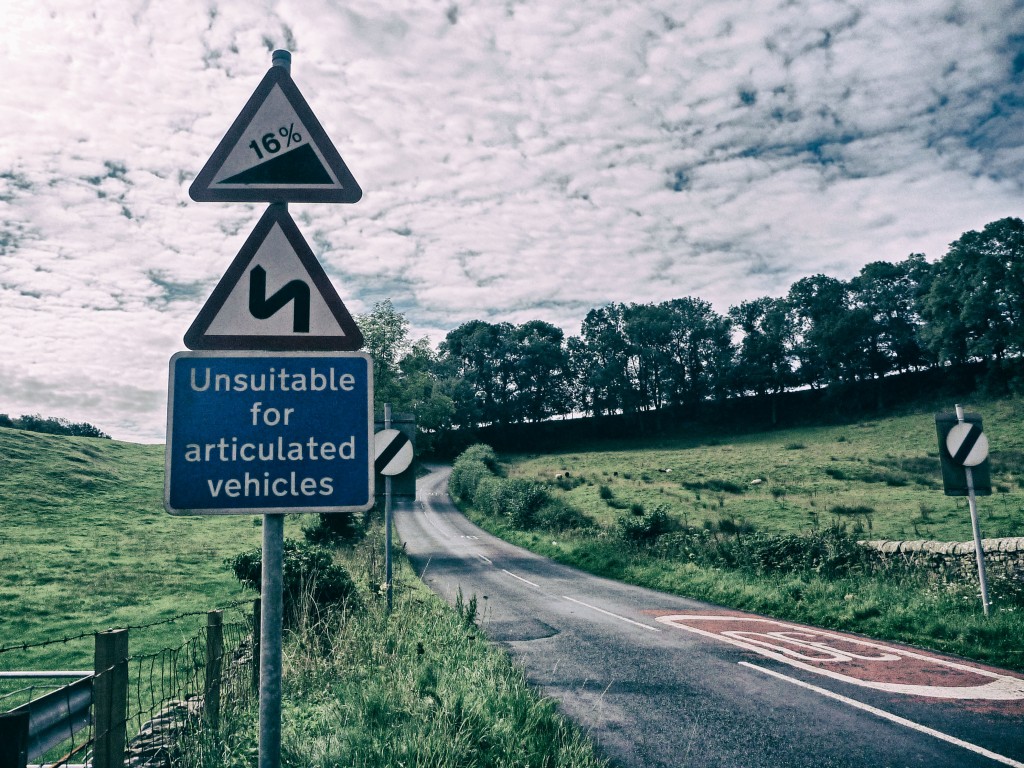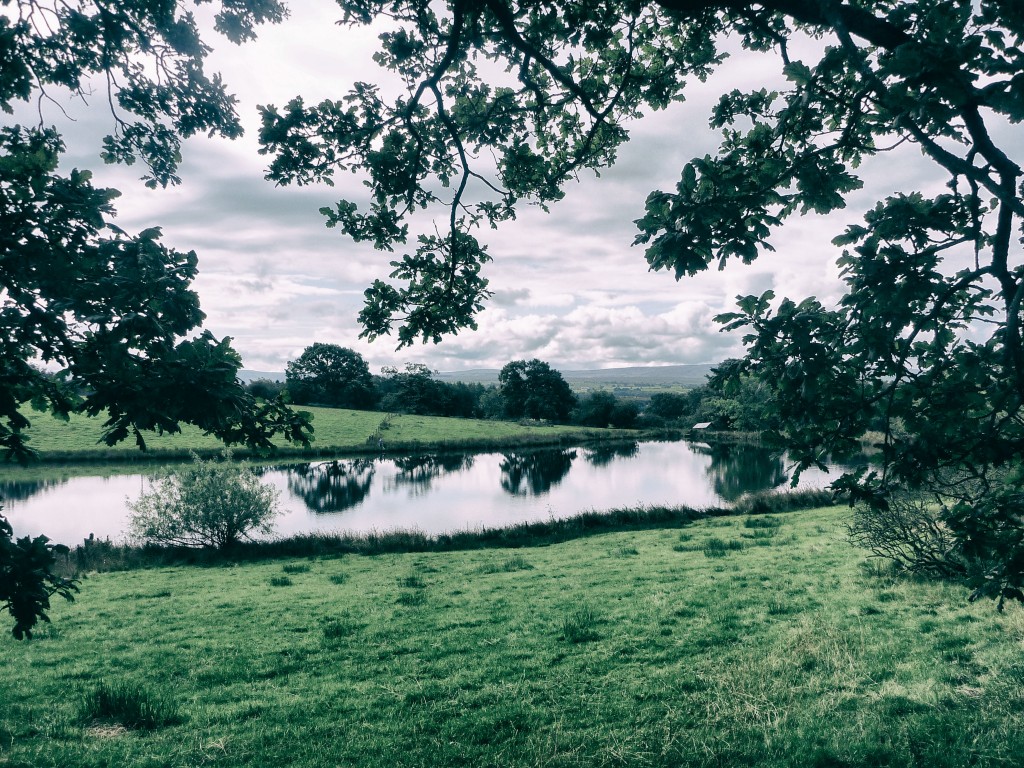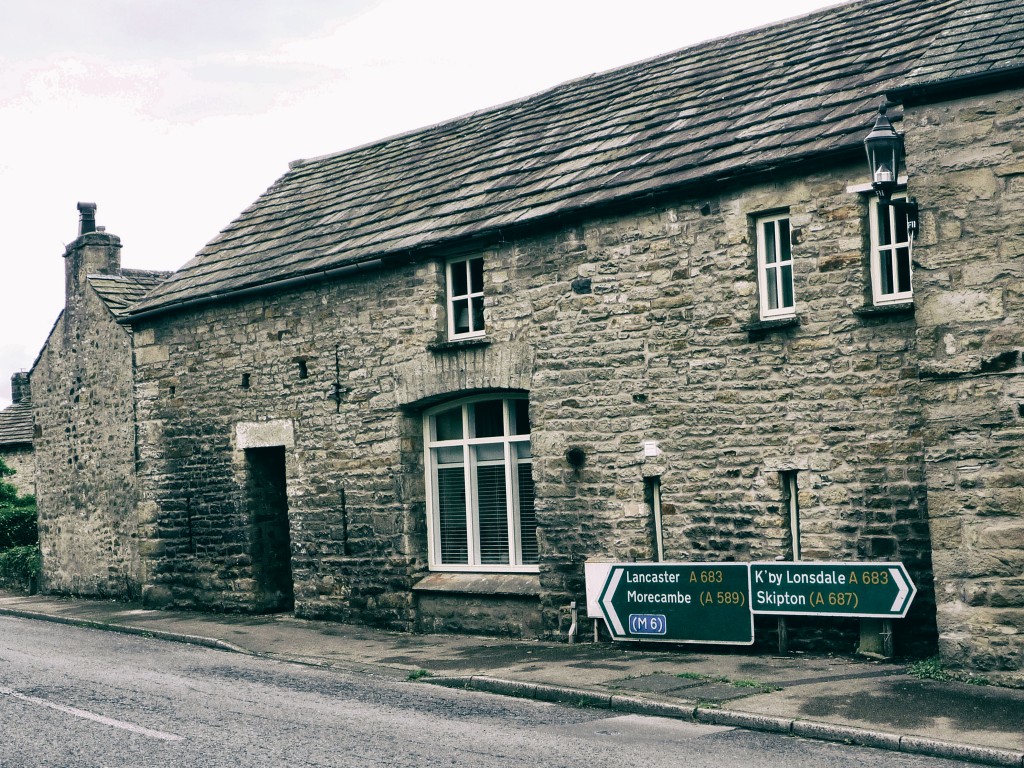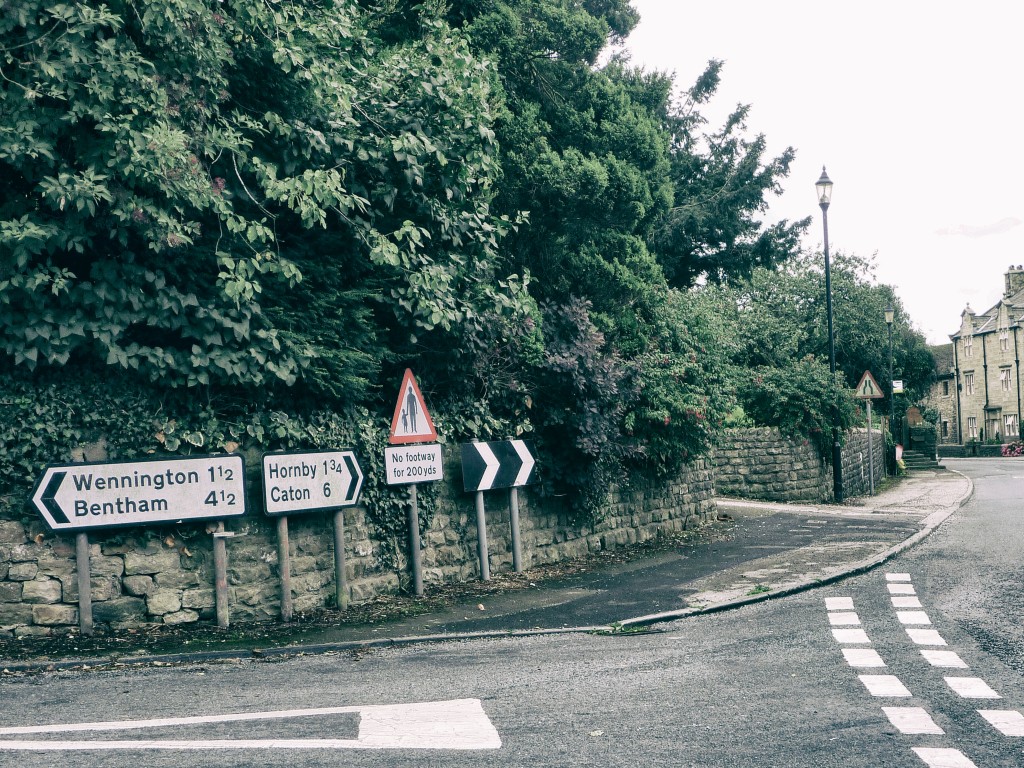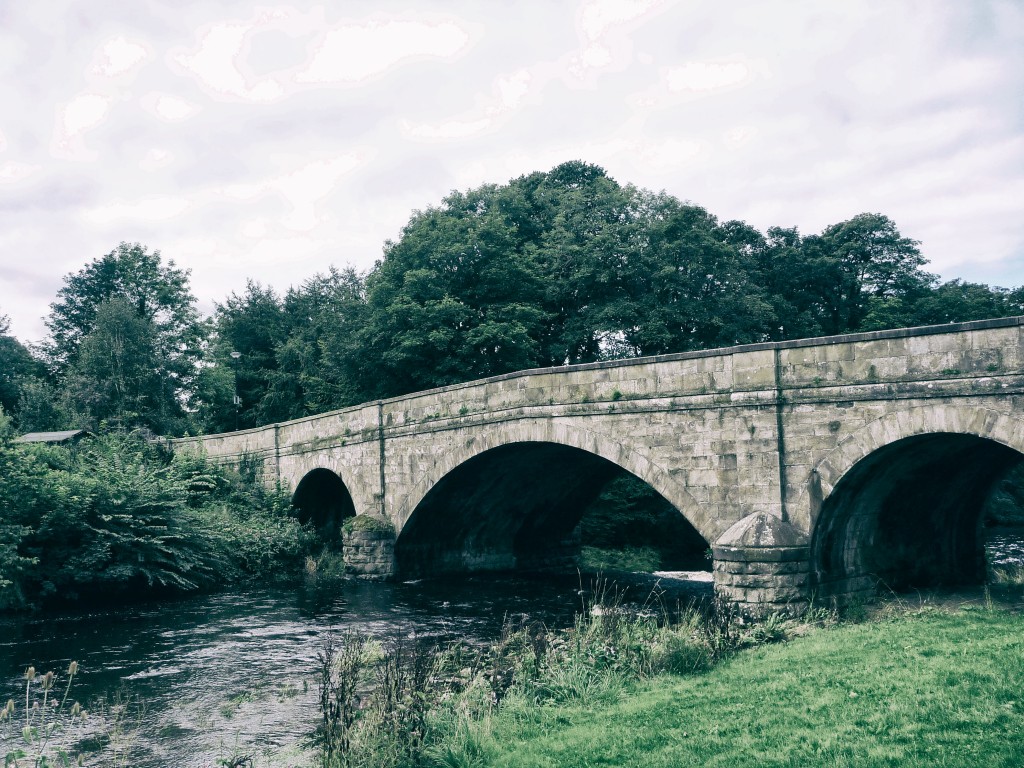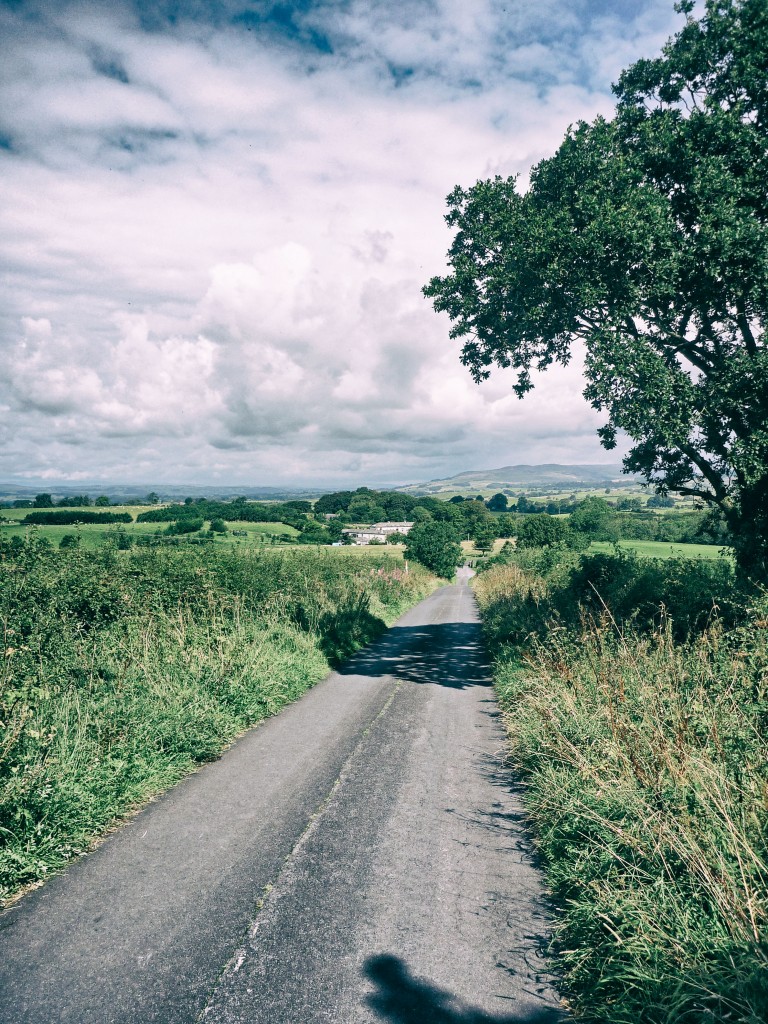 The last shot is of a fairly steep hill (The photo doesn't do it justice) I stupidly decided to run it twice near the end as I'd stopped to take the photo, ran off to the bottom and beyond, then realised I'd not started the Garmin. I somewhat weirdly decided to run back to where I'd took the photo to recommence the run…
The following morning saw a short 4 mile run before driving home. Painfully low on mileage for the week I opted on the Sunday morning to join some club members from GRC on a long run which turned into a 21 mile two lap affair, where I used and abused three training partners on different parts of the run. It was here that the Turquoise Nike Air Pegasus' finally destroyed themselves mid-run, making the last 8 miles or so quite a sore affair.
The first week proper of training for the half marathon began the following day with an easy 6 miles breaking a new pair of Pegasus'. Club intervals on the Tuesday saw a welcome visit from Britain's #99 marathon runner from 2013 Alastair Pickburn. Running hill repeats, we had a good, fairly evenly matched session together, which saw me take another second off the Strava segment for a rep and overall a much better performance than when we ran the same session a couple of months earlier.
Wednesday saw an easy paced run just shy of ten miles; Thursday was a little more complicated. First was a run to the train station to get a train to Nottingham to run to the hospital to pick up the wife, which was all done with a rucksack and laptop in tow. Once I'd driven us back home, caught up on about three hours of work in an hour, I hot footed it to the running club for a most enjoyable off-road run which came in at exactly half marathon distance. Not quick at any point and something of a struggle on tired legs, it was a welcome antidote to the stresses of the real world. I was shattered by the end though with eighteen miles completed on very little food – the protein shakes came out for the first time since Sub 1:16:47 began, and plenty more were consumed over the weekend.
Friday was a mere four miles of recovery in the evening. Saturday should have been an early morning run but I woke too late – it was almost planned as I'd really fancied a little quick run in the evening. This turned out to be a swift 6 mile affair with the pace wound up in the final stages to sub six minute miles – still a rarity for me in training.
Sunday should have been a 13 mile long run, but with work I decided to break it into two 10KM efforts. The morning run was fairly pleasing, averaging 6:41 pace only just after getting up. After a busy day behind the computer desk, I headed out in the evening for a second 10KM. The legs felt decidedly shaky at times, the head a little woozy as I was clearly tired, but pleasingly I was able to knock out a forty minute ten km effort, with the second five km run in just over 19 minutes. I'm not sure what this training weekend will bring, but I'd like to think that the repeated miles at a pace I don't run that often will see me in good stead.
Monday was a Bank Holiday so felt like the weekend. The weather was rubbish, feeling like a cold day in October rather than late summer. The legs were a little weak for most of the run, but I managed 11 1/2 miles comfortably inside my Jack Daniels prescribed easy run pace.
So the opening three weeks or so of training done, one good solid week behind me. Some aches and niggles, but hopefully nothing that cannot be contained. The next few weeks are key, the plan to continue hopefully with the reps and to mix up the runs so some are run reasonably quick. It's a fairly sketchy plan, so expect it all to change without warning….